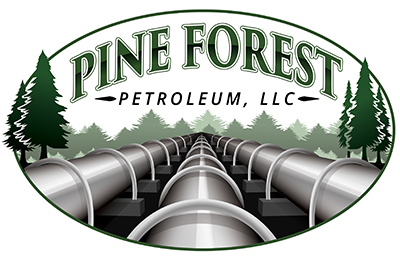 Pine Forest Petroleum, LLC is a mineral rights and oil & gas royalty buyer that purchases mineral rights throughout the State of Texas. By selling minerals or royalties, the seller receives a certain lump sum cash payment now instead of small, uncertain royalty payments in the future.

Pine Forest will buy even very small interests. By selling small royalty interests, the seller gets cash now and avoids the property taxes, 1099s, division orders, and other tax and administrative headaches.

All depleting oil and gas interests can eventually become worthless. To benefit from the current value of your royalties and capitalize on high commodity prices today, contact Pine Forest to receive an immediate cash payment.

Contact Kenneth Shore – kshore@shoco.com or (903) 738-7554.